Life Insurance in Lenexa KS & Olathe KS
Protect What Matters Most.
Your family is your responsibility and your life, and there's nothing better than watching them succeed and sharing in their ambitions, dreams, and conquests. But should something unexpected happen to you, you'll want to be prepared for providing the assurance your family needs to keep their futures safe and sound. At Agency West Insurance, we'll work with you to keep your family protected in the event of your untimely death.

A proper Life Insurance policy can give you reassurance knowing that your finances and beneficiaries are secure – from temporary to permanent coverage. At Agency West Insurance, we understand that as things in your life change, so will your financial and insurance needs. That's why it's important to review your Life Insurance options with a specialist you can trust.

Whatever your situation, we offer Life Insurance options, such as:
Individual Life Insurance
Group Life Insurance
Long-Term Care Insurance
Mortgage Protection Insurance
Disability Insurance
Second-To-Die Policy
Key Person (Key Men) Insurance
Why Life Insurance?
Life Insurance is one of the most important investments you can make. It's an investment in yourself and the future of your loved ones, and it's a way to secure your financial responsibilities to your family.

Your Life Insurance policy can be used to pay off debts and estate taxes, provide money for continuing mortgage payments, and keep your business up and running upon your passing. But most important, it can be used to ensure that your family's dreams for the future become realities.

Protect what matters most in your life with a policy from Agency West Insurance.

Agency West Insurance provides quality Life Insurance solutions for clients near Lenexa, Olathe, Overland Park, Shawnee Mission, Leawood, and Kansas City.
As your personal situations change (i.e., marriage, birth of a child or job promotion), so will your life insurance needs. Care should be taken to ensure this product is suitable for your long-term life insurance needs. You should weigh any associated costs before making a purchase. Life insurance has fees and charges associated with it that include costs of insurance that vary with such characteristics of the insured as gender, health and age, and has additional charges for riders that customize a policy to fit your individual needs.
Related Products:
Our Locations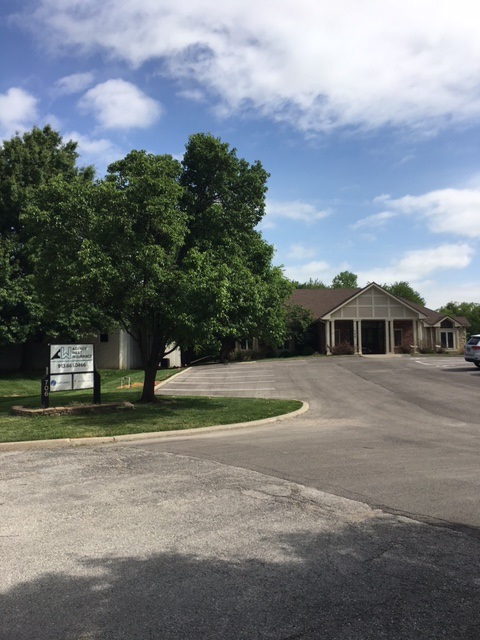 Agency West
706 N. Lindenwood Dr.
Olathe, KS 66062
Main office:
913-661-0466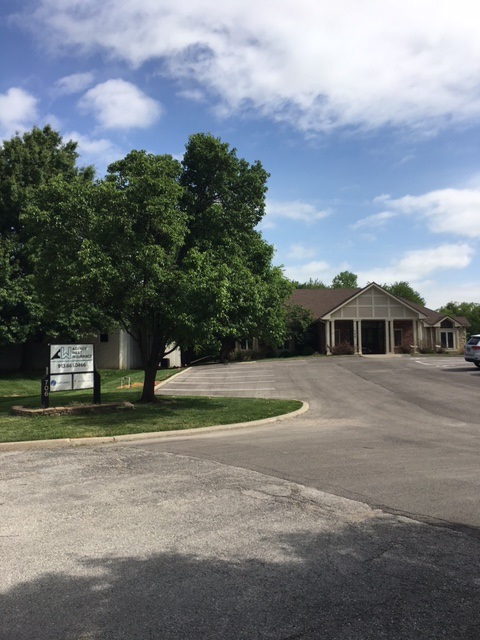 Agency West
427 S. Main St
Ottawa, KS 66067
Main office:
785-521-2030
Agency West
205 N. Maple St.
Garnett, KS 66032
Main office:
785-448-2284
Testimonials
Accommodating, professional, helpful, and quick. Very comfortable experience and I was impressed by their capabilities. Highly recommended.
I feel lucky to have found an agent willing to provide this level of service. No need to look anywhere else!
Over the years we've never once had to worry about our coverage. My husband and I are long-time customers and proud to be.
Surprisingly flexible and in-touch with my needs as a small business owner. Can't ask for more.
They have strong ties with the community, and it shows. It's nice to do business with people that really show they care about you and your family.