Home, Auto, and Business Insurance in Lenexa and Olathe, Ottawa & Garnett, KS
Agency West Insurance
Agency West COVID-19 Statement Our Olathe Kansas offices will be complying with the Johnson county-wide stay at home mandate that goes into effect on 03/24/2020 until 04/26/2020. Our Ottawa Kanas office will be complying with the Franklin County Work from home order that goes into effect on March 26th for a 30 day period. We are still open for business via virtual and phone services. Payments may be made to the carrier via phone as well as their web site and may be dropped off at our offices through the mail slot in the door. If you have any questions concerning payments for policy coverages please call. All our office staff will be at their home office and available to service your needs. You may contact your account representative via email or phone during our normal business hours from 9:00 am until 4:30 pm. Our Garnett offices are operating as normal. We continue to monitor the situation and are taking appropriate steps to safeguard our employees and visitors. We stand together with you through this tough time. We are pleased to let you know that Agency West has acquired Dornes Insurance. With over 30 years of collective experience, Agency West Insurance has been providing full coverage home, auto, and business insurance to the residents and entities of Lenexa, Olathe, and surrounding areas throughout Kansas. Our team of agents pay individual attention to each customer that walks through our door, to fully understand their insurance needs and create the right plan to fit their lifestyle. We now have offices in Ottawa and Garnett KS, formerly Dornes Insurance.
What We Offer
As an independent agency, we have formed long-standing relationships with top-rated insurance providers including Allied, Travelers, and Auto Owners – this gives us the opportunity to shop around for competitive rates on your behalf.
We specialize in home, auto, and business insurance, but we have the ability to create any personal or commercial line you may request. This includes bonding, life, and health insurance plans.
Local, Knowledgeable Agents Working For You
Our team of agents are dedicated to creating a tailored policy for every customer. Keeping exceptional customer service at the time of mind, you will find that our team is professional, and responsive when you need us. Every call is answered by a live person, and quote requests are completed within 12-24hours.
Call or contact us today to learn more. To get stated on a policy, request a quote.
Like, Share, and Review!
Testimonials
Accommodating, professional, helpful, and quick. Very comfortable experience and I was impressed by their capabilities. Highly recommended.
I feel lucky to have found an agent willing to provide this level of service. No need to look anywhere else!
Over the years we've never once had to worry about our coverage. My husband and I are long-time customers and proud to be.
Surprisingly flexible and in-touch with my needs as a small business owner. Can't ask for more.
They have strong ties with the community, and it shows. It's nice to do business with people that really show they care about you and your family.
Our Locations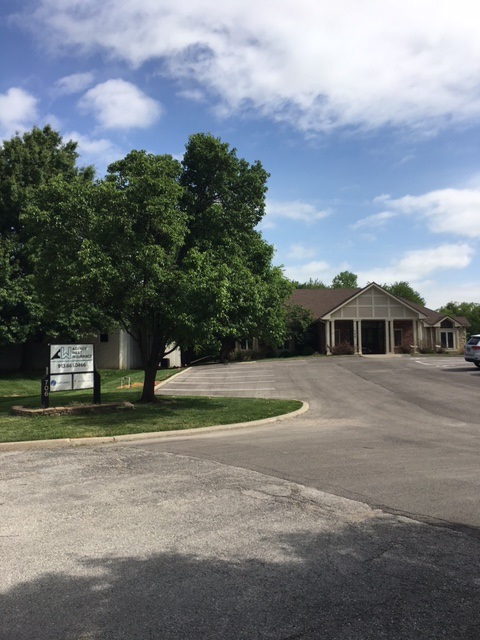 Agency West
706 N. Lindenwood Dr.
Olathe, KS 66062
Main office:
913-661-0466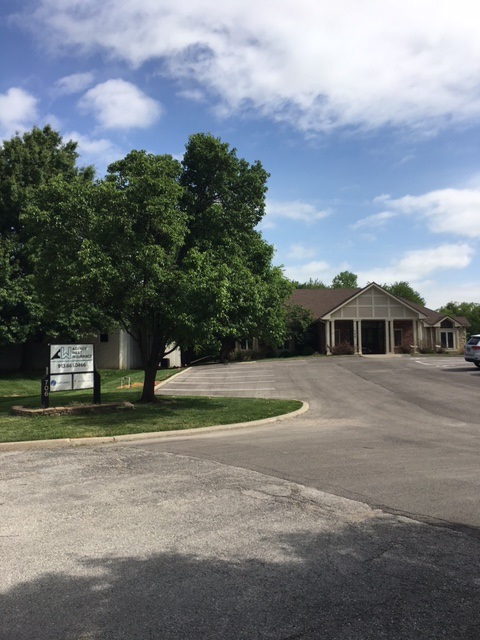 Agency West
427 S. Main St
Ottawa, KS 66067
Main office:
785-521-2030
Agency West
205 N. Maple St.
Garnett, KS 66032
Main office:
785-448-2284