Health Insurance in Lenexa and Olathe, KS
Good Decisions Today for a Healthy Tomorrow.
Like Life Insurance, Health Insurance is a valuable asset when it comes to safeguarding you and your family. Having proper health coverage will protect you from financial hardships that could arise if you or a family member are ever sick or injured and can't work. For businesses, having the right health benefit package is often the key to keeping your employees happy and productive, while providing the assurance that they're protected.

At Agency West Insurance, we strive to offer the best Health Insurance options possible – from individual and group plans to specialized packages that may include dental and vision coverage.

Depending on your needs, our health care packages can include:
Individual & Family Health Insurance
Group Health Insurance
Dental Coverage
Vision Coverage
Long-Term Care Insurance
Temporary Health Insurance
Supplemental Insurance
Disability Insurance
Medical Expense Insurance
Child Health Insurance
Travel Health Insurance
Prescription Insurance
HSAs
Why Health Insurance?
When it comes to your health you can never be too careful, and with the rising cost of medical care, Health Insurance has become a top priority. In order to have your health expenses covered at a reasonable price, having the right insurance is a necessity. Although plans vary according to your needs, they can cover anything from medical and hospital expenses to prescription drugs.

While finding the right Health Insurance is not always an easy choice, representatives from Agency West Insurance are committed to providing the knowledge and support you need to help you make the right decision for you, your family, or your business.

At Agency West Insurance, we provide health care insurance services near Lenexa, Olathe, Overland Park, Shawnee Mission, Leawood, and Kansas City.
Related Products:
Our Locations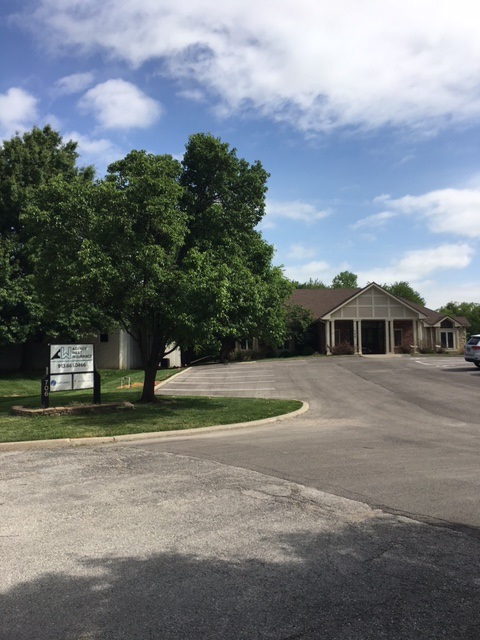 Agency West
706 N. Lindenwood Dr.
Olathe, KS 66062
Main office:
913-661-0466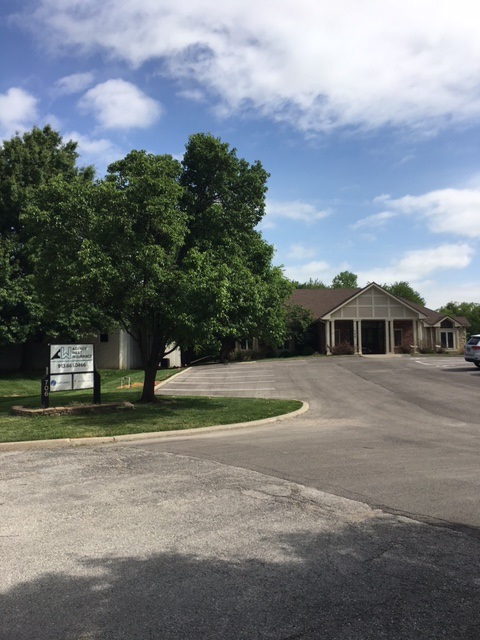 Agency West
427 S. Main St
Ottawa, KS 66067
Main office:
785-521-2030
Agency West
205 N. Maple St.
Garnett, KS 66032
Main office:
785-448-2284
Testimonials
Accommodating, professional, helpful, and quick. Very comfortable experience and I was impressed by their capabilities. Highly recommended.
I feel lucky to have found an agent willing to provide this level of service. No need to look anywhere else!
Over the years we've never once had to worry about our coverage. My husband and I are long-time customers and proud to be.
Surprisingly flexible and in-touch with my needs as a small business owner. Can't ask for more.
They have strong ties with the community, and it shows. It's nice to do business with people that really show they care about you and your family.